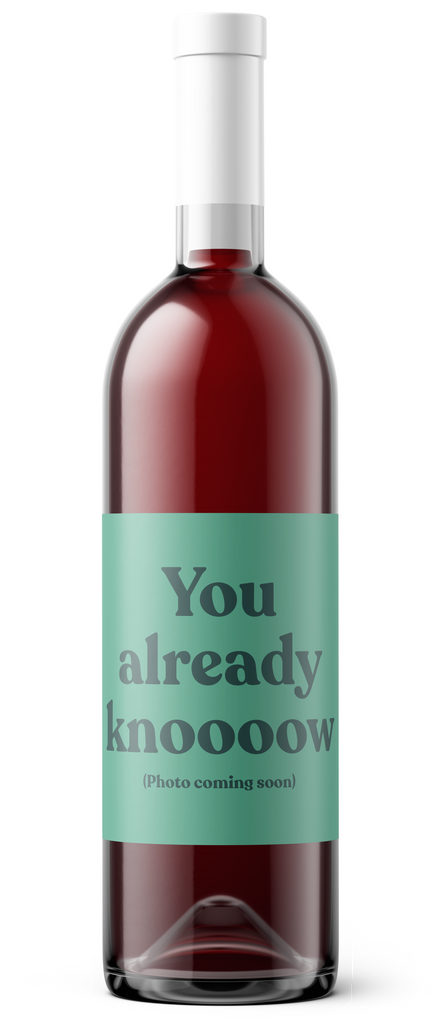 Gaglioppo, Magliocco, Greco Nero
Odoardi "1480"
Italy, Calabria
Suggested Pairings
A rustic Italian red that's easily described as opulent and classy, this Calabrian blend is made mostly of Gaglioppo (a varietal native to the region). A well-rounded palate greets with notes of fresh cherry, raspberry and clay, with touches of cassia and tobacco on the finish. A worthy standby for dinners of red sauce pasta or parmigiana. 
The Odoardi family has owned land in Calabria's Cosenza and Catanzaro provinces for centuries. In the early 90s, brothers Gregorio and Giovan Battista decided to start making wine with the goal of putting lesser known grapes on the map — namely Savuto DOC and Scavigna DOC. Winemaking in this region dates back to Roman times, but production in the region continues to be lower than other Italian wine growing regions. Odoarbi seeks to reinterpret historic wines that speak to Calabrian terroir with genuinity.
Blend: Gaglioppo, Magliocco, Greco Nero, Sangiovese
Farming Practices: Sustainable
Soils: Clay-gravel
Fermentation: Fermented in stainless steel
Maturation: Aged 12 months in French barriques