About
At Fermented we start with "Hello."
From there, a conversation as unique as the customer unfolds. We navigate the diverse selections on our shelves — from wines that are dry or sweet, red, white or rosé, natural or conventional, to vodka or mezcal — with ease. We present the dynamic growers, producers, and artisans from around the globe, sharing their vision in a way that frees customers to make an authentic, personal choice.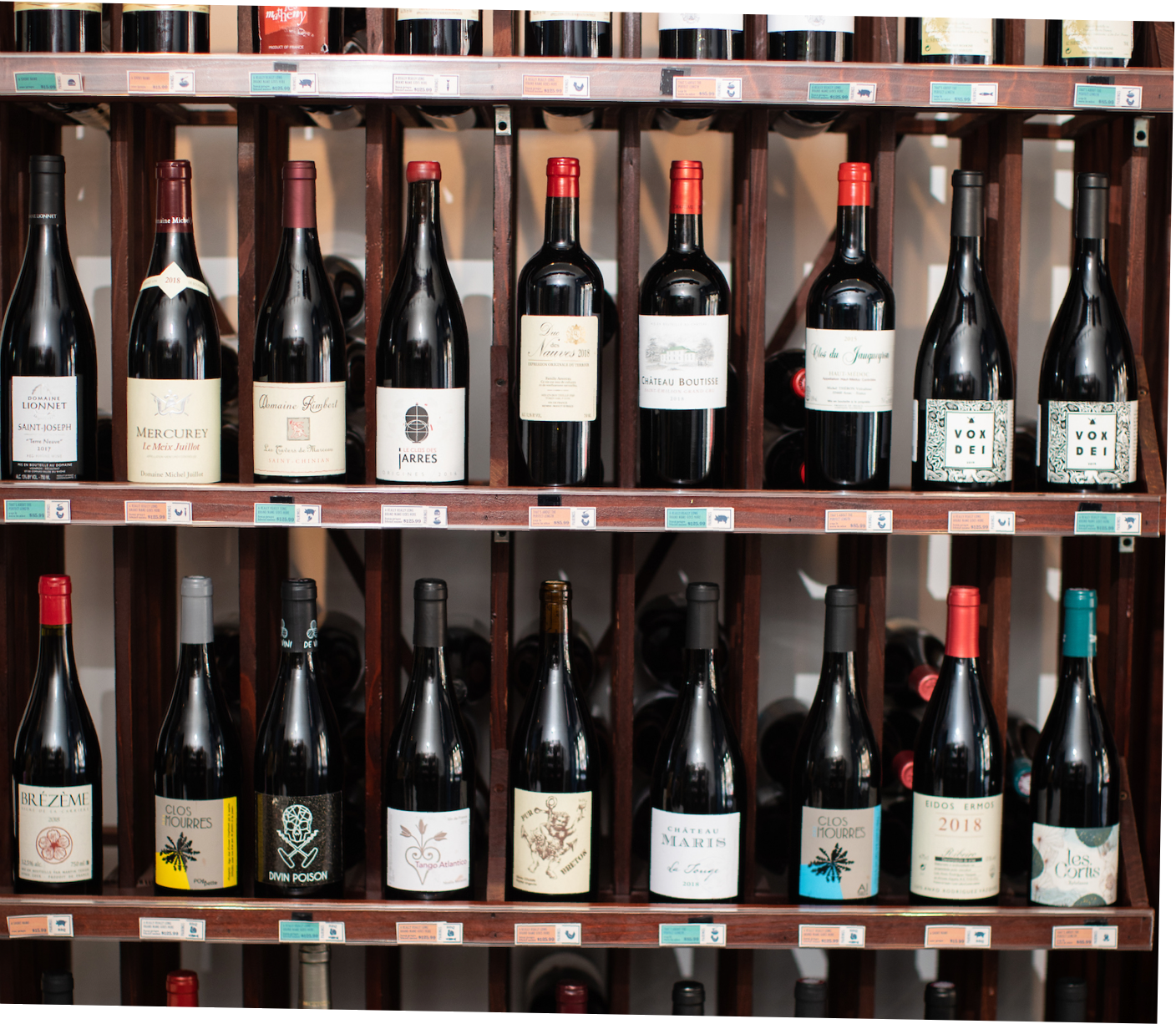 Humble
Beginnings
The shop started with humble beginnings in 2004, becoming a fixture in Prospect Heights, and known for its array of small-scale production, sustainable wines and spirits. Years later, the former owners decided it was time to pass on the story of Fermented to none other than the first full-time employee they'd ever hired, and so a new chapter began.
That first employee was Kilolo Strobert. Born and raised in Brooklyn, Kilolo's informal wine education began with a peppery bottle of Fat Bastard Syrah way back when. And, she drank the whole damn bottle. Since then, she's spent more than 17 years in wine buying, retail sales, and marketing and has worked at notable companies, including Le Du's Wines, Le Parker Meridien, Zagat, Morrell & Company, and Fresh Direct. She also serves as the communications coordinator for nonprofit Wine on Wheels and runs wine programming at StarChefs International Chefs Congress. Kilolo holds degrees in culinary arts and marketing from Johnson & Wales University. She also happens to know several wines that pair beautifully with a Wendy's Spicy Chicken Sandwich, and can name-drop varietals like Kid Capri has tapes.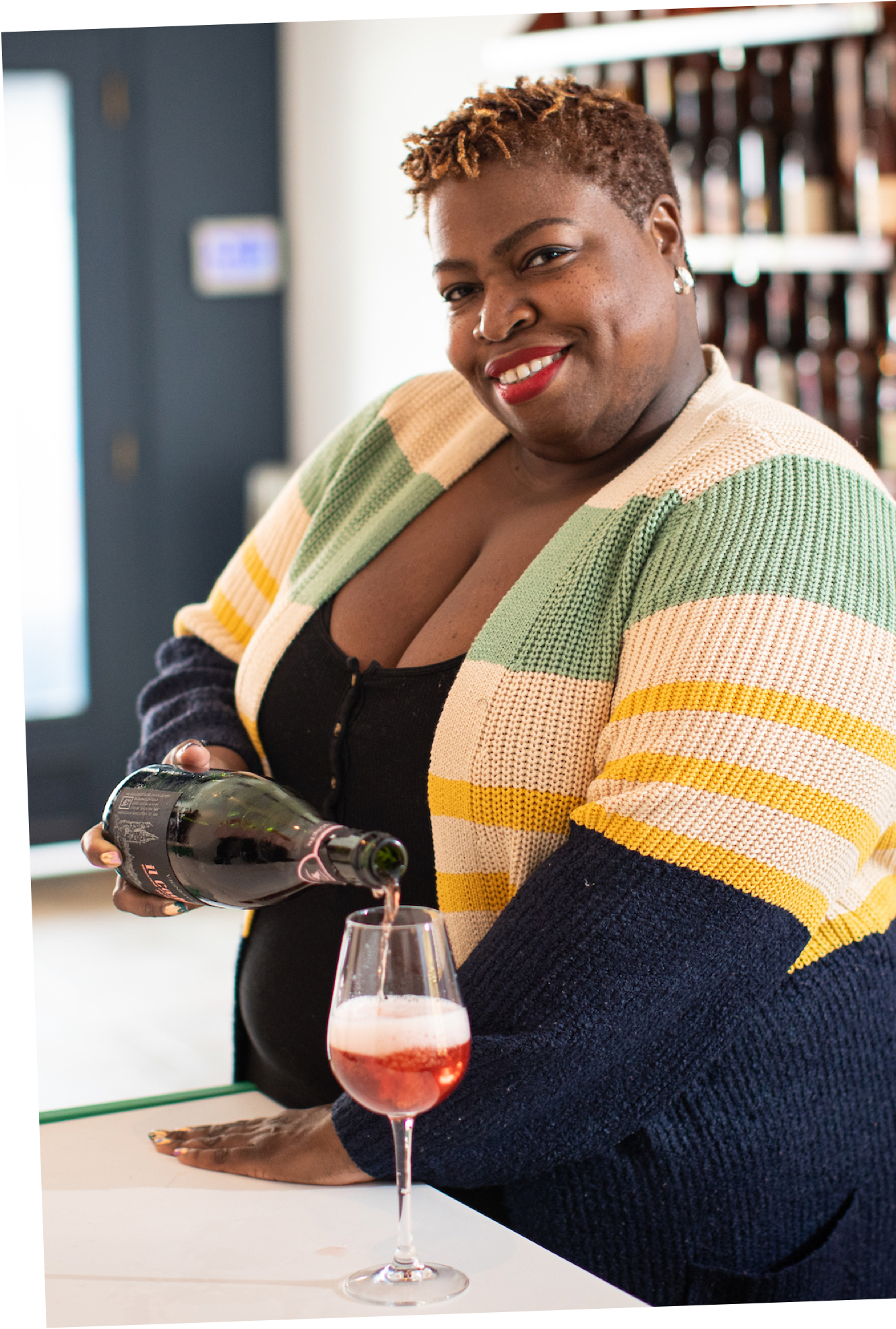 Here at Fermented we look forward to saying "hello" when you stop by and sharing with you a little piece of what we love.
Choosing a selection results in a full page refresh.