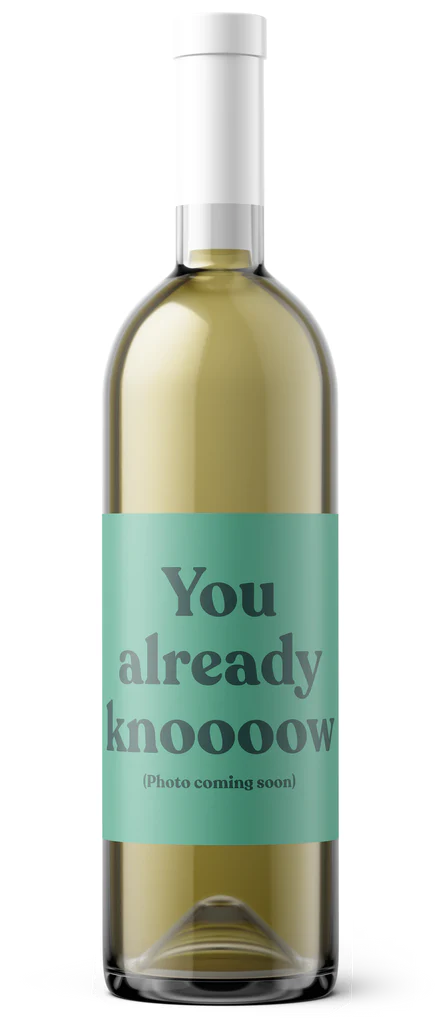 Gin
Letherbee Distillers "Original Label"
USA, Illinois, Chicago
Gin comes in all shapes and sizes. We opted for the liter size of this spirit because 750ml just isn't enoug. This gin was a customer suggestion and we are glad that Rudi put us on. This gin is bigger in impression than most. Don't get us wrong, it has the classic juniper-led profile, but the punch it delivers is a little more than subtle (thanks to spices like cardamom and Indonesian pepper) and sometimes you need that. Perfect for G&Ts with full ice and a squeeze of lime.
Started as a basement moonshine business by Brenton Engel in 2007, Letherbee's level of authenticity is second to none. Now distributing across the US, a little in Europe, and a little in Canada, the product family consists of the Original Label Gin, Barrel­-Aged Absinthe, Autumnal & Vernal Gins, Bësk, and Fernet.