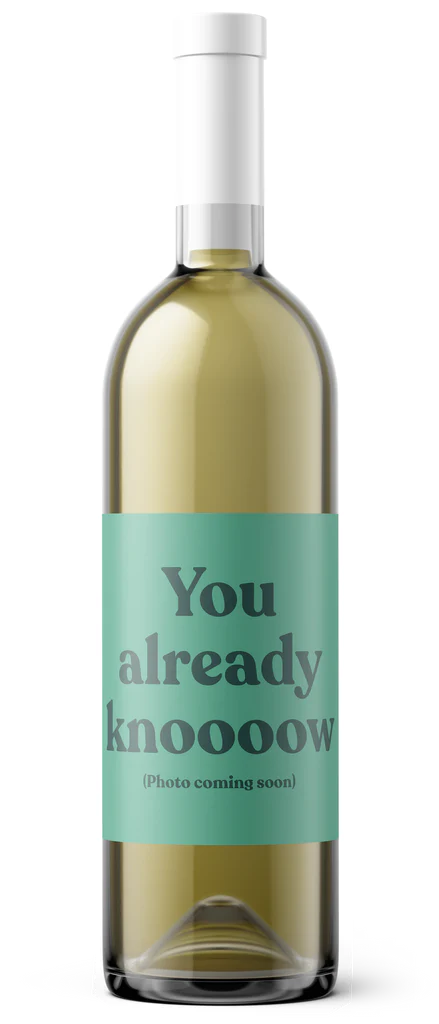 Graft Cider "Farm Flor"
USA, New York
Suggested Pairings
Graft's "Farm Flor" is a tasty treat that mixes super-pleasant tart apple juice with a hint of carbonation. Oak aging takes a part in the cider process that we think elevates this canned staple. Available all year long, as this is a flagship for the Graft brand (and for us).
Graft was created by siblings Kyle & Sara Sherrer in order to develop a new kind of cider company. Their concept was twofold: paying respect to the Old-World style of cider-making, while simultaneously experimenting with modern brewing techniques. All of Graft's ciders employ century-old European traditions of using wild yeast and bacteria to ferment to dryness. They then harness the flavor profiles created from this style of natural cider and develop unique and innovative styles which take a nod from some of the best craft beer producers in the world.