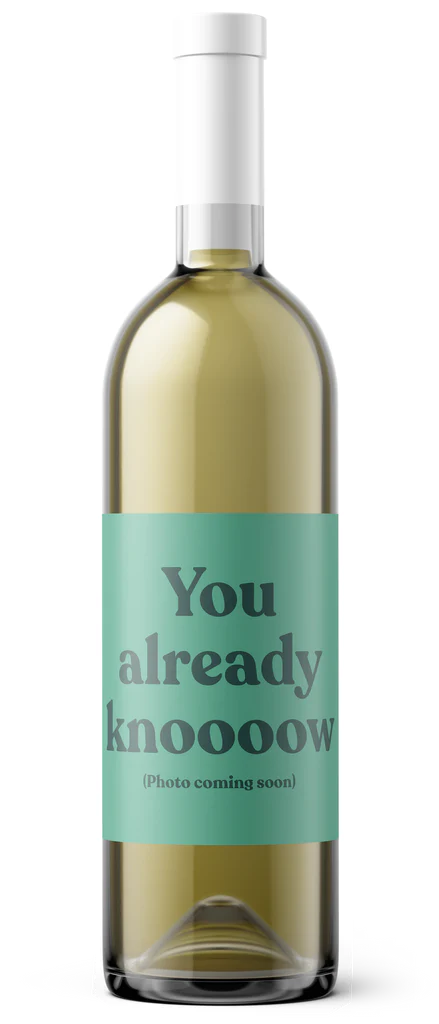 Chardonnay
Fleury "Cépages Blancs"
France, Champagne
Fleury has offered the world something special with this rare-ish 100% Chardonnay Champagne bottling. A delicious melange of flavors coNoerges on the palate: biting green apple, Persian green limes, and dried apricot. The finish is rich and finely textured, with classic brioche toastiness, buttery pecan, and a touch of spiced vanilla. Just delicious.
Champagne Fleury has been run by the Fleury family for over a century, with each generation contributing to a reputation for innovation. In 1901, Emile Fleury became the first grower in Champagne to replant Pinot Noir after phylloxera ravaged vineyards on the continent. His son, Robert Fleury, then made the unusual decision to bottle his own champagne in 1929. And in 1989, the estate — driven by a concern for the effects of chemical agriculture — implemented biodynamics in the vineyards. Today, winemaking is led by Jean-Pierre Fleury, who has gained international recognition for his work.
Farming Practices: Certified Biodynamic
Harvesting Method: Manual
Soils: Limestone, chalk
Fermentation: Malolactic fermentation in thermoregulated tanks in late summer/early fall
Yeast: Native
Maturation: Aged on the lees between fall and late spring