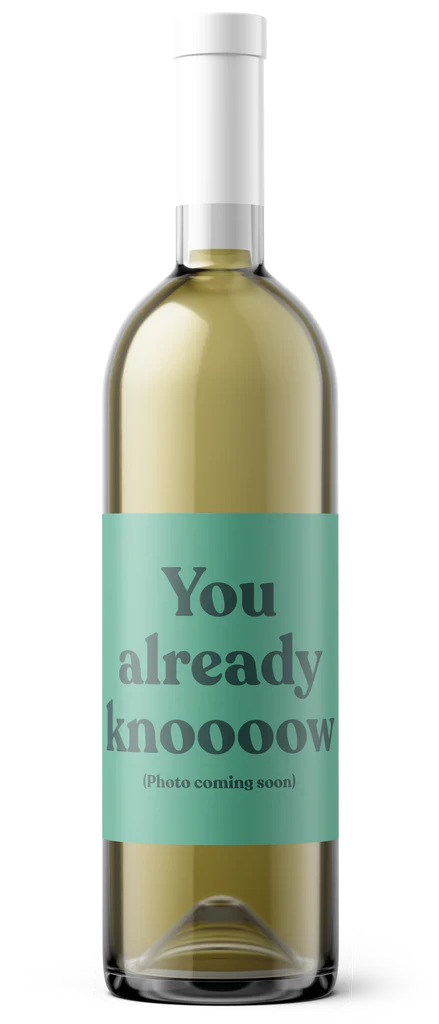 Folle Blanche, Pinot Noir, Chardonnay
Jo Landron "Atmosphères"
France, Loire Valley, Pays Nantais
Let us say that "Atmosphères" is a phrase we're very used to hearing, because this wine is one of our staples, because we see the future. It is reflected in the past. The past dictates that this wine will continue to please palates, no matter what the occasion. pairing or occasion. Versatility is name of this sparkling's game and we love playing.
Jo Landron is a man whose modesty is only matched by his mustache. Since 1990, after taking the reins from his father, Jo has expanded the family holdings from 26 to 50 hectares of vineyards. His approach to viticulture is the result of an ongoing philosophical journey, which began in 1999 with the labor-intensive commitment of organic conversion, eventually earning certification from EcoCert in 2002. By 2005, with the guidance of consultant Pierre Masson, Jo and his team began implementing biodynamic practices and became certified in 2011. Biodiversity is foundational to Jo's farming philosophy. While the majority of his vineyards are dedicated to Melon de Bourgogne, seven hectares are planted to Folle Blanche, Pinot Noir, Chardonnay and the relatively unknown grape, Montils — all of which make up the blend for "Atmosphères", Jo's crisp and cult-y sparkling wine.
Blend: 36% Folle Blanche, 33% Pinot Noir, 31% Chardonnay
Farming Practices: Certified Organic, Biodynamic
Harvesting Method: Manual
Soils: Pebbly soil, clay and sand
Fermentation: Alcoholic fermentation for two to three weeks
Yeast: Native
Sulfur: 26 g/L
Maturation: Four months in vats on lees before secondary fermentation in bottle. Bottled according to the 'traditional method'. Sur lattes for 12 to 24 months