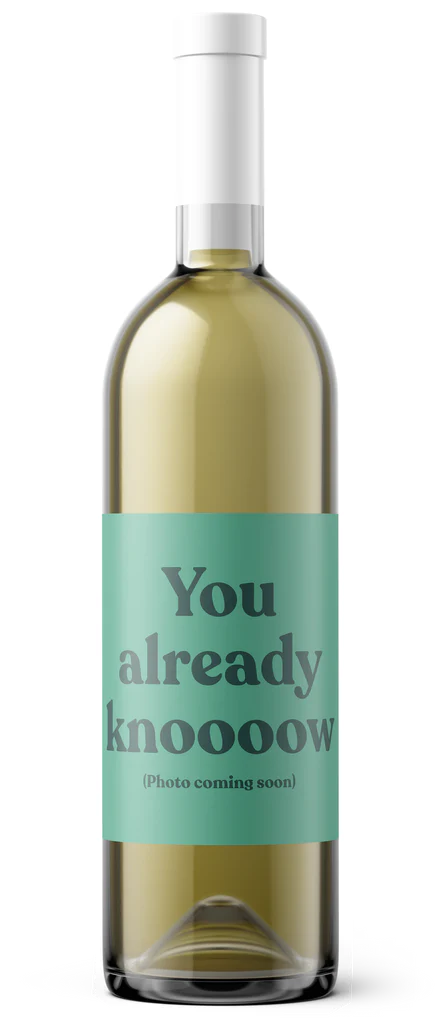 Cutwater "Mai Tai"
USA, California, San Diego
Canned cocktails are a thing and Cutwater knows how to put together good packaging and appealing products. This Mai Tai is a combination of Cutwater Barrel Aged Rum, Bali Hai Tiki Gold Rum, pineapple, coconut, and citrus flavors. Drink this cocktail in the park with fresh pineapple or tacos al pastor!
What founder Yusseff Cherney started as a passion project has soon become a highly successful craft spirits brand. Cutwater meticulously distills their award-winning portfolio of spirits including whiskeys, vodkas, gin, rums, tequilas ,and liqueurs, and incoporate them into their canned lineup.