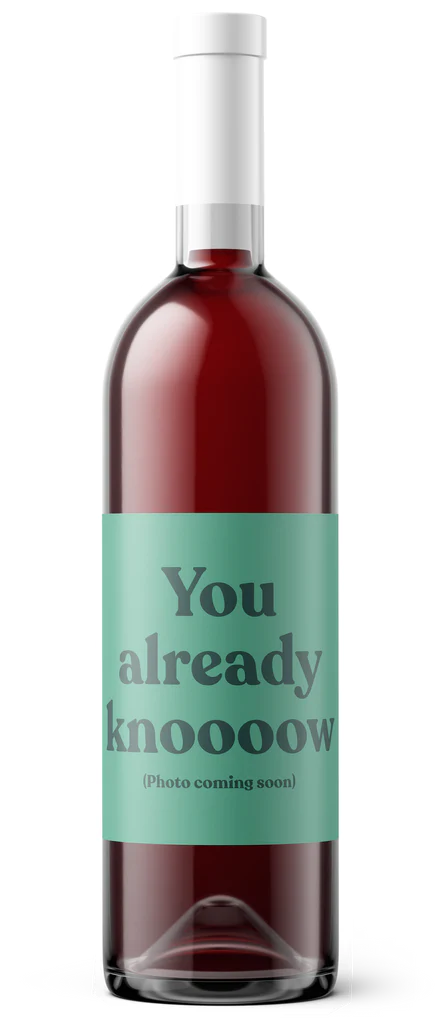 Negroamaro, Malvasia Nera
Cantina Sociale Cooperativa "Copertino Rosso Riserva"
Italy, Puglia, Copertino
2012 is the vintage and yes you should buy this wine. The Coopertino Riserva is special and the reasons are simple: leather and spice and everything nice. It may sound cliché but as far as we are concerned that is why we sell out of this offering on many an occasion.
The Italian winemaking co-op Cantina Sociale Cooperativa ("Cooperative Social Cellar") dates back to 1935. Having started with 36 growers, it has blossomed to more than 300 producers with more than 1,000 acres under vine. Though much larger, the co-op remains focused on quality and limited production and adheres strictly to local laws of crop yield, winemaking and aging.
Blend: 95% Negroamaro, 5% Malvasia Nera
Soils: Clay placed above hard limestone or tufa
Fermentation: Fermented in stainless steel
Yeast: Native
Filtration: Unfined; Unifltered
Maturation: Aged in stainless steel