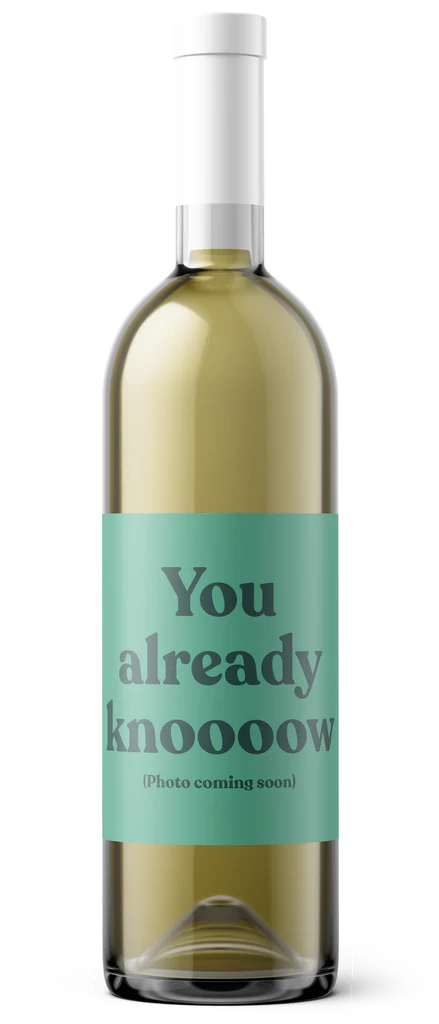 Alvarinho
Nortico, Alvarinho, Minho, Portugal
Portugal, Vinho Verde, Minho
Suggested Pairings
Ask anyone for the best Alvarinho in Portugal and people will point to the northwestern villages of Monçãoand Melgaço, just on the border with Spain. Nortico Alvarinho is a superb example of the grape's hallmark traits: fresh citrus, peach and tropical aromas paired with clean, juicy fruit and vibrant minerality. Here, on the south bank of the Minho River, farming is as it was centuries ago, with the grapes planted on granite pergolas in plots so small they are called "jardins"--or "gardens" in Portuguese. This humble yet serious wine showcases the best of northern Portugal's commitment to artisan production in all things.
Vinification: Grapes are selected at the winery and experience a long, cool fermentation. Racking, primary filtration and cold stabilization.
Aging: Four months in stainless steel, filtration prior to bottling in February
Soil: Granite
Climate: Nortico vineyards are located on the southern banks of the Minho river. The vines are tended in granite soil at 68-820 ft elevation. The slightly inland area is a little warmer than the coastal plantings, which allows for perfect ripening.