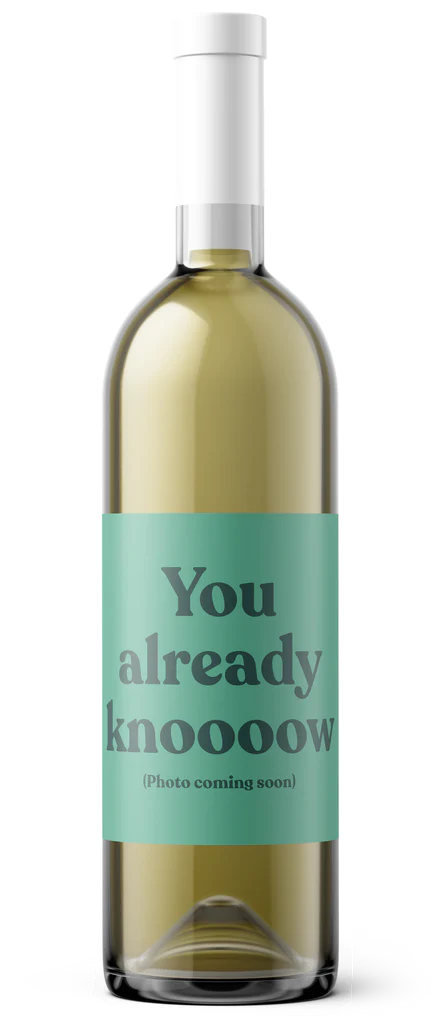 Torrontes
Crios, Torrontes, Mendoza, Argentina
Argentina, Mendoza
Suggested Pairings
Crisp, refreshing and aromatic, with a bouquet of citrus fruits, passion fruit, lychee and white flowers. Lively acidity, a hint of creaminess and a long, mineral finish add depth and balance to the palate.
Susana Balbo founded CRIOS as a tribute to her children, Jose and Ana. Together, they craft wines to be enjoyed across generations and to represent values they strive to instill in their own families.


Harvesting Method: Hand-harvested
Fermentation: Fermentation in stainless steel tanks withselected yeasts at 12-14ºC (54-57ºF) maximum. Conservation onlees for three months to improve the structure of the wine.