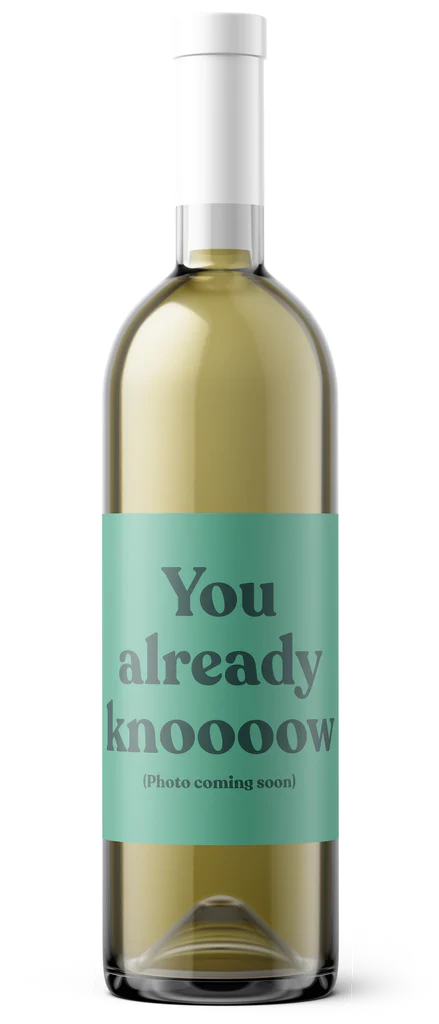 Sauvignon Blanc
Aslina Wines, Sauvignon Blanc, Western Cape, South Africa
South Africa, Western Cape
Suggested Pairings
13.50%

ABV

Organic
Women Owned, BIPOC-Owned
Introducing 2022 Aslina Wines' Sauvignon Blanc from the Western Cape, South Africa - a complex and classy vino with plenty of pop! Bursting with bright fruit, zesty citrus & lemon zest flavours, this exceptional sip has a unique, silky finish that will linger on your tongue like sweet nothings! Sip away 'till your heart's content!
Hailing from the rolling hills of Zululand, Ntsiki Biyela embarked on a life changing journey to the Cape Winelands. It was here where she discovered her talent and passion of creating captivating wines. Out of her dream comes a brand that pays tribute to her great inspiration, her beloved grandmother, Aslina.

Farming Practices: Sustainability Certified (Integrated Production of Wine -IPW). Minimal use of pesticides. Vegan.
Harvesting Method: By hand
Soils: Mixture of Hutton and decomposed granite
Winemaking: Crushed, pressed and stabilized. Wine is left on the lees for 4 months to achieve the creaminess on the palate.