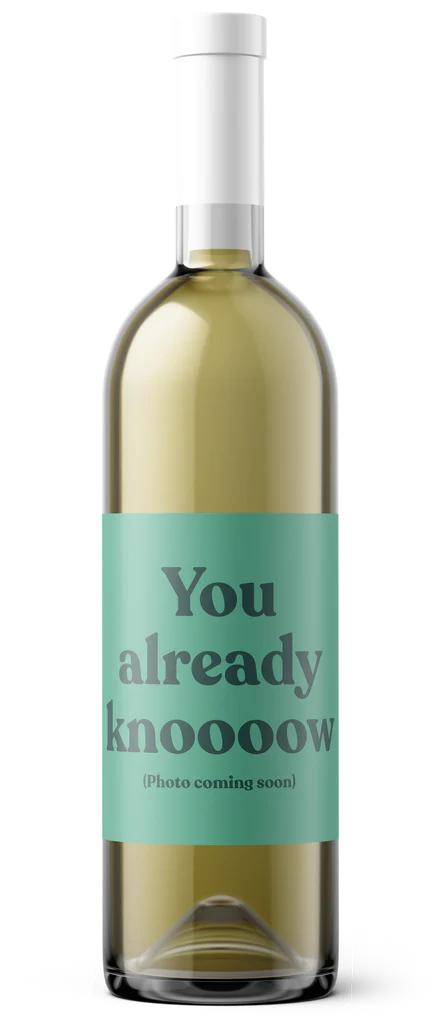 Pinot Grigio
Donini, Pinot Grigio, Delle Venezie, Italy
Italy, Veneto, Delle Venezie
Deliciously crisp with bright notes of honey, apple and wildflowers. So fresh and so clean, clean!
The story of Donini begins at the turn of the 20th century, in a trattoria located in Milano. Many of the regulars would stay after closing to chat with the owner, Signore Donini, while indulging in a good glass of wine. So he was appointed by his customers to select the best wines for their private cellars, and he began sourcing attractive ones to bear his own name. Later, his heirs decided to honor their father by trademarking Donini, and thus a commercial enterprise was born. Today, Donini offers a collection of important and popular varieties and denominations that are distinctly Italian—sourced principally from the Veneto—and offer extreme quality for price. Born on premise, Donini remains a favorite of restaurants and their patrons.


Vinification: The vines are pergola semplice-trained with a southern exposition, and yields are kept below six tons per acre to encourage depth and complexity.
Soils: Stony and well-drained alluvial soils, at around 200 meters elevation.