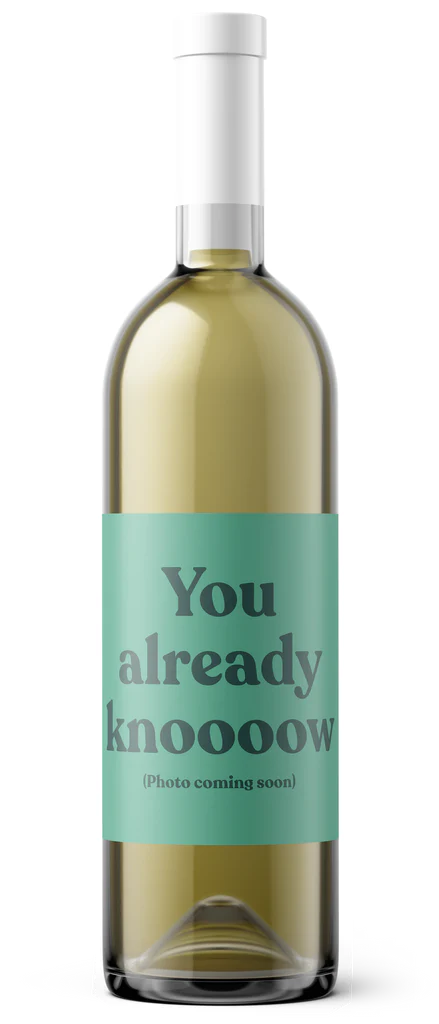 Chardonnay
Domaine Puech Cocut, Chardonnay, Vin de Pays d'oc, Languedoc-Roussillon, France
France, Languedoc-Roussillon
Suggested Pairings
A smooth and elegant experience. Complex and generous with aromas of white flowers.  On the palette with a touch of pear and exotic fruits. Subtle perfumes of fresh almonds gives a remarkable and persistent finish.
Domaine Puech Cocut is a property of Château Raissac, which is located 3 kilometers north of Béziers, in the heart of the province of Languedoc. Today. the vineyards cover 96 hectares, including 11 different grape varietals. Château Raissac produces approximately 600,000 bottles annually and handles everything on-site, from the vineyard to bottling, to ensure the best quality.

Soils: pebble stones, clay and chalk slopes covered with marine fossils
Fermentation: Each parcel is fermented separately. Skin maceration after destemming, fermentation at 16°C during three weeks
Maturation: One month of aging on lees with stirring.