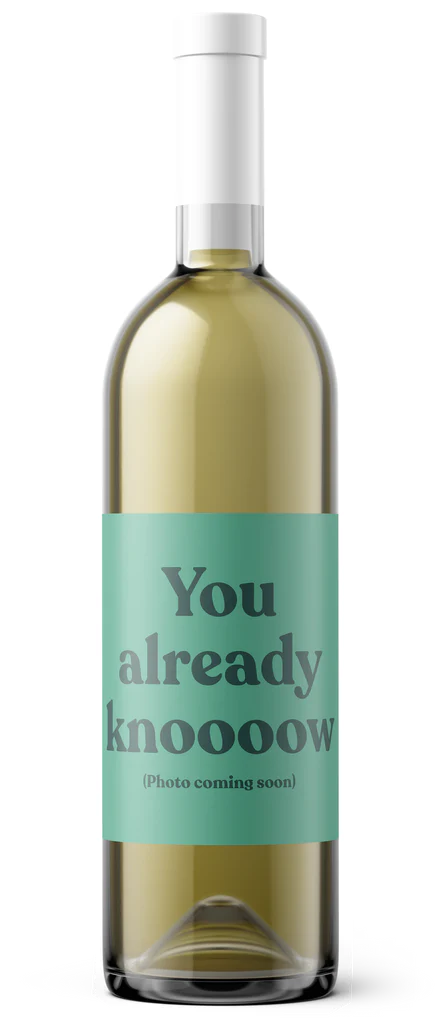 Macabeo, Airen
Dionisos Nova, 'Estrallas' Blanco, Macabeo, La Mancha, Spain 1.5L
Spain, La Mancha
100% biodynamically grown Macabeo from the high plains of La Mancha with a balanced, fruity fresh and gentle wine perfect for party! 
A traditional family winery located outside the city of Valdepeñas, in the region of Castilla La-Mancha that produces only with its own grapes, organic wines made without added sulfites, with the aim of naturalness. La Bodega de las Estrellas integrates sustainability into all their processes .
We use the Moon Phases Calendar in the vineyards and wines and explain it in a special way with the 4 elements: air, water, fire and earth. They define our ways of working and types of wines.
Farming: Certified ICEA Biodynamic
Fermentation: Slow indigenous yeast in amphora, co-fermented
Soils: Marl, limestone
Yeast: Indigenous
Sulfur: No added sulfitesFiltration: Unfined
Maturation: 3 months n Amphora