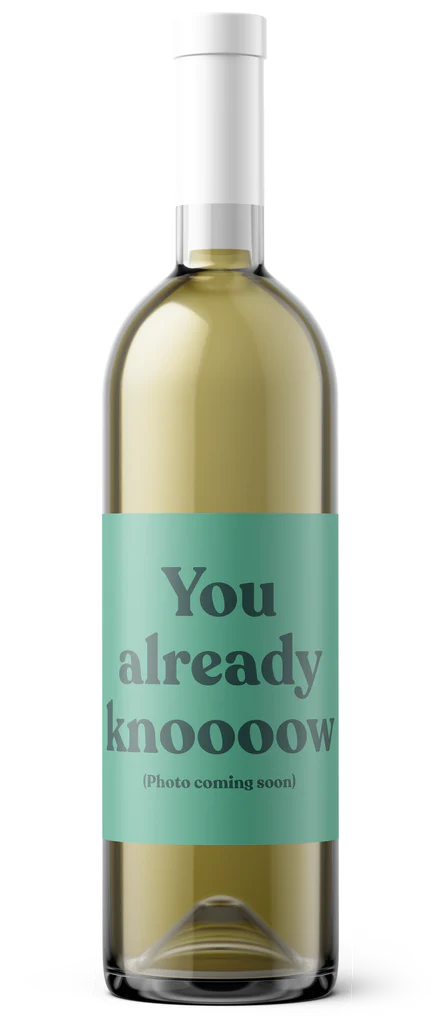 Catarratto, Grillo, Zibibbo
Elios, 'Modus Bibendi', Bianco Macerato, Terre Siciliane, Sicily, Italy
Italy, Sicily, Terre Siciliane
Suggested Pairings
'Modus Bibendi' offers an inviting aroma of apricot, orange blossoms, rose petals and orange marmalade. This luscious wine has a light tannic grip and a balanced acidity that gives it an exceptional freshness. Enjoy a glass of this cheerful and sophisticated wine.
"Elios" was born from the passion of these two young Sicilian friends. With a true love for their land, they joined together to develop their families' farms and to bring them to their full potential after finishing their university studies. The farm and vineyards are located near Palermo in north west Sicily. Along with olive groves and an apiary, they grow the native Sicilian grapes Grillo, Catarratto, Zibibbo and Nero d'Avola on their organic vineyards.
Elios prides itself on making minimum intervention, low sulfite wines with native Sicilian, organic grapes grown between Alcamo, Camporeale and Monreale; areas all located in the north-west part of Sicily. The wine making focuses on respect for the varietal, and aims to deliver an easy drinking, approachable style.
Farming: Organic/biodynamic
Fermentation: Natural, spontaneous fermentation
Soils: Clay calcareousYeast: No selected yeasts
Sulfur: Low sulfur
Maturation: 7 months in stainless steel tin